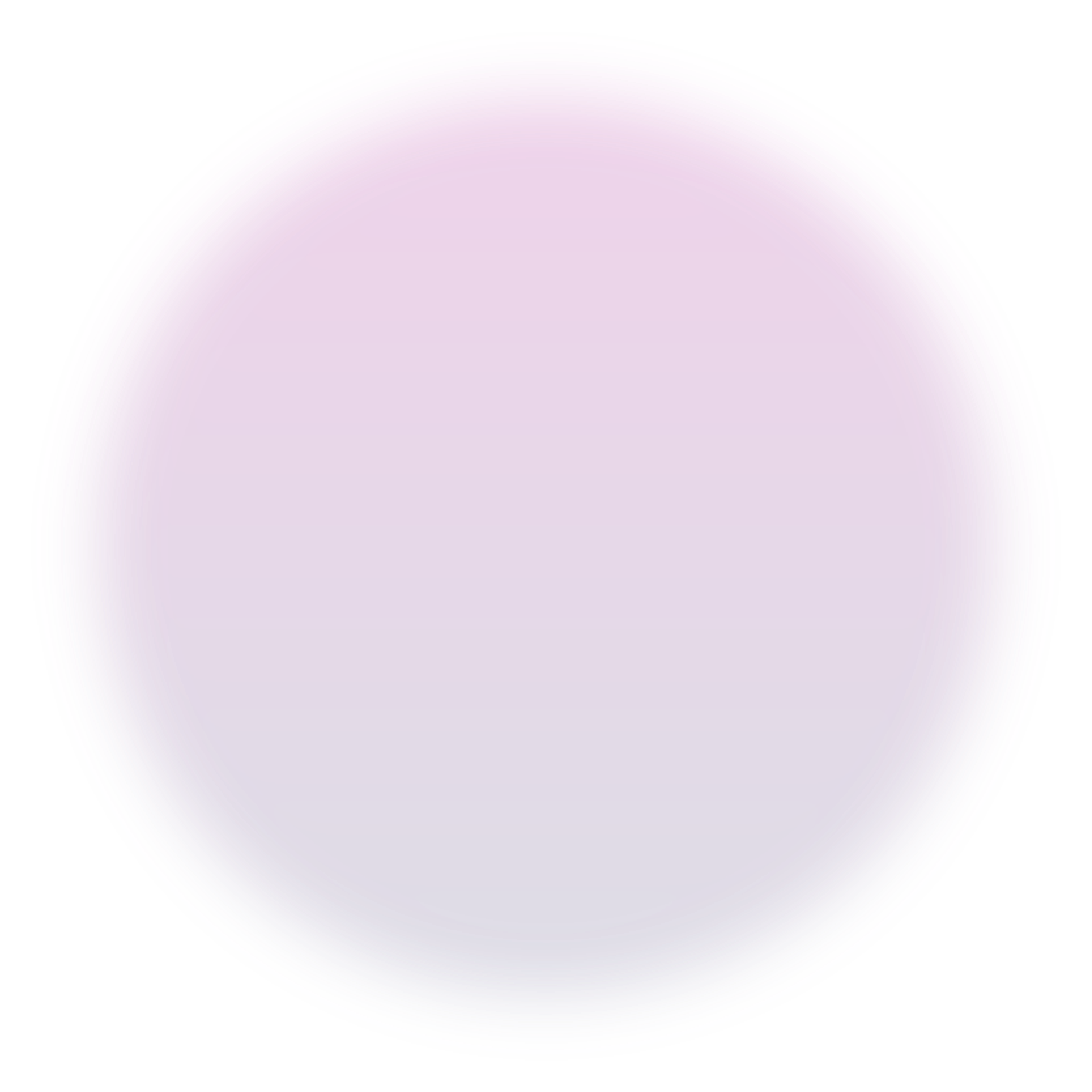 Welcome to the Resources and Download Center! Our website provides valuable resources and downloads for personal and professional growth. We update regularly to bring you the latest and most relevant tools and information. Let us help you achieve your goals.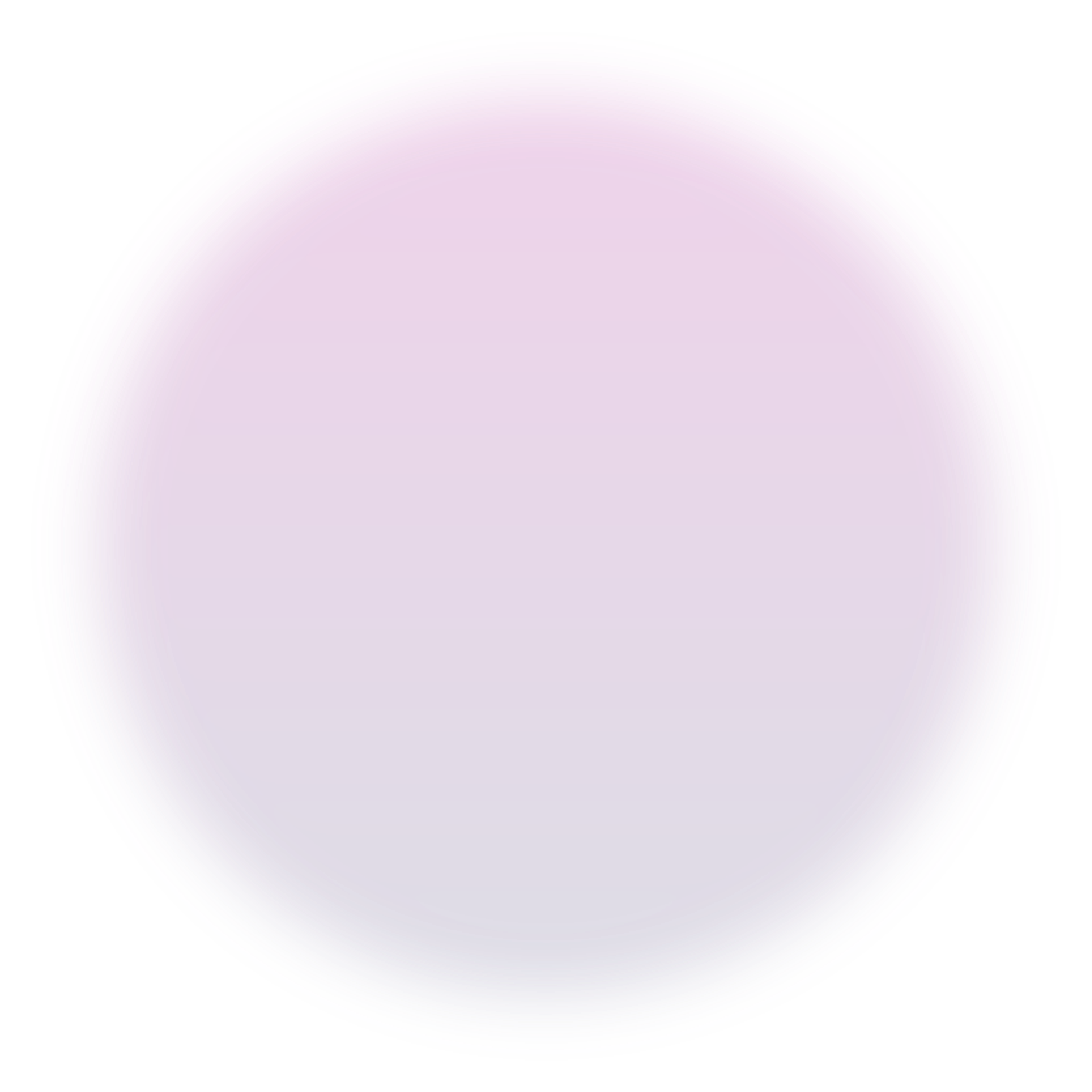 Filter by
Factsheets & Technical Papers
-
Best Practice Guidelines
-
Newsletters
Solutions Newsletter - Summer 2022
In this summer 2022 edition of SOLUTIONS, you will find the latest news on ESIG projects: from our updated Flammability Guidelines to our engagement in the intensive measurement period dedicated to ozone episodes in summer 2022. What else? More details on the upcoming Solvents Training with the SIA and the belated celebration of ESIG's 25th anniversary in October.