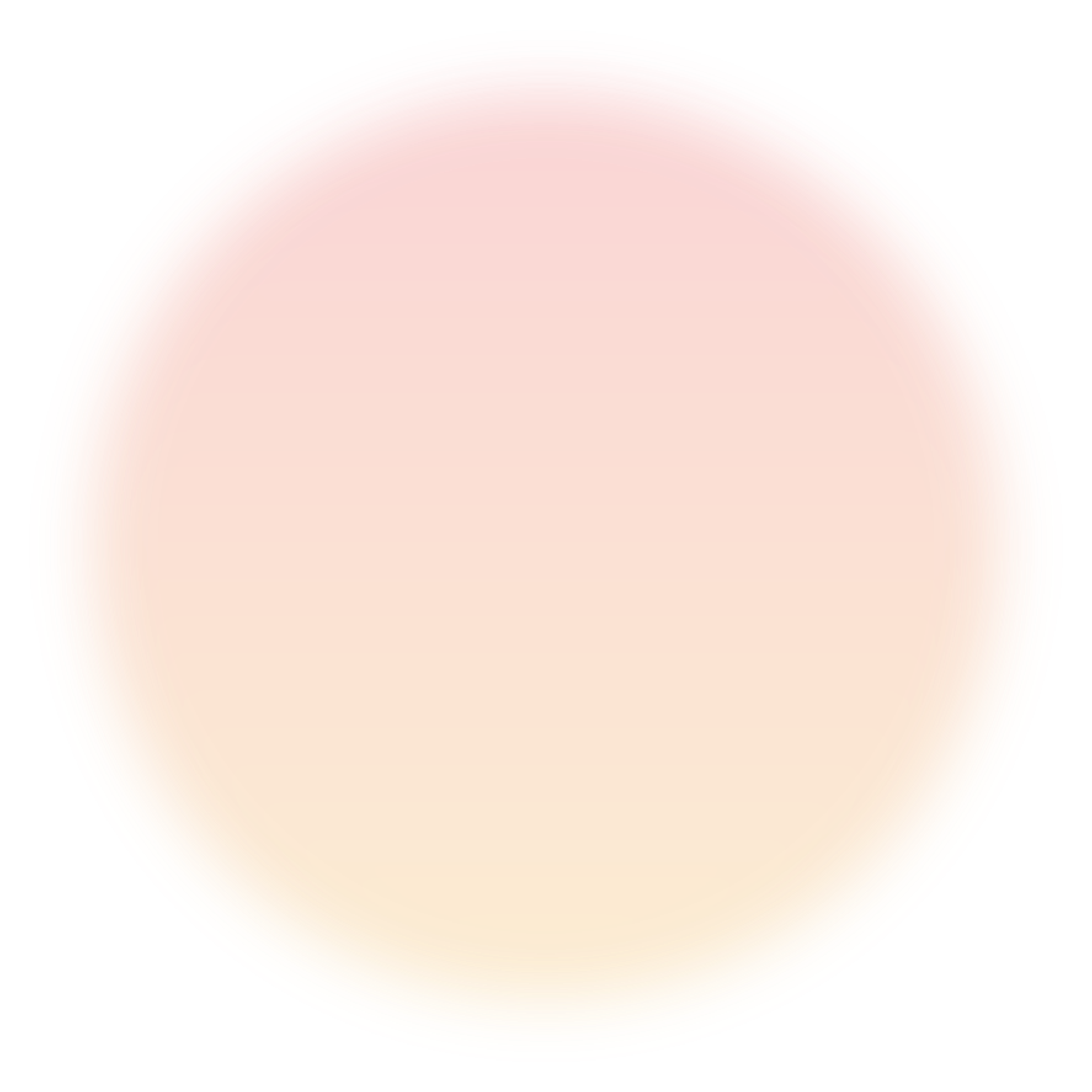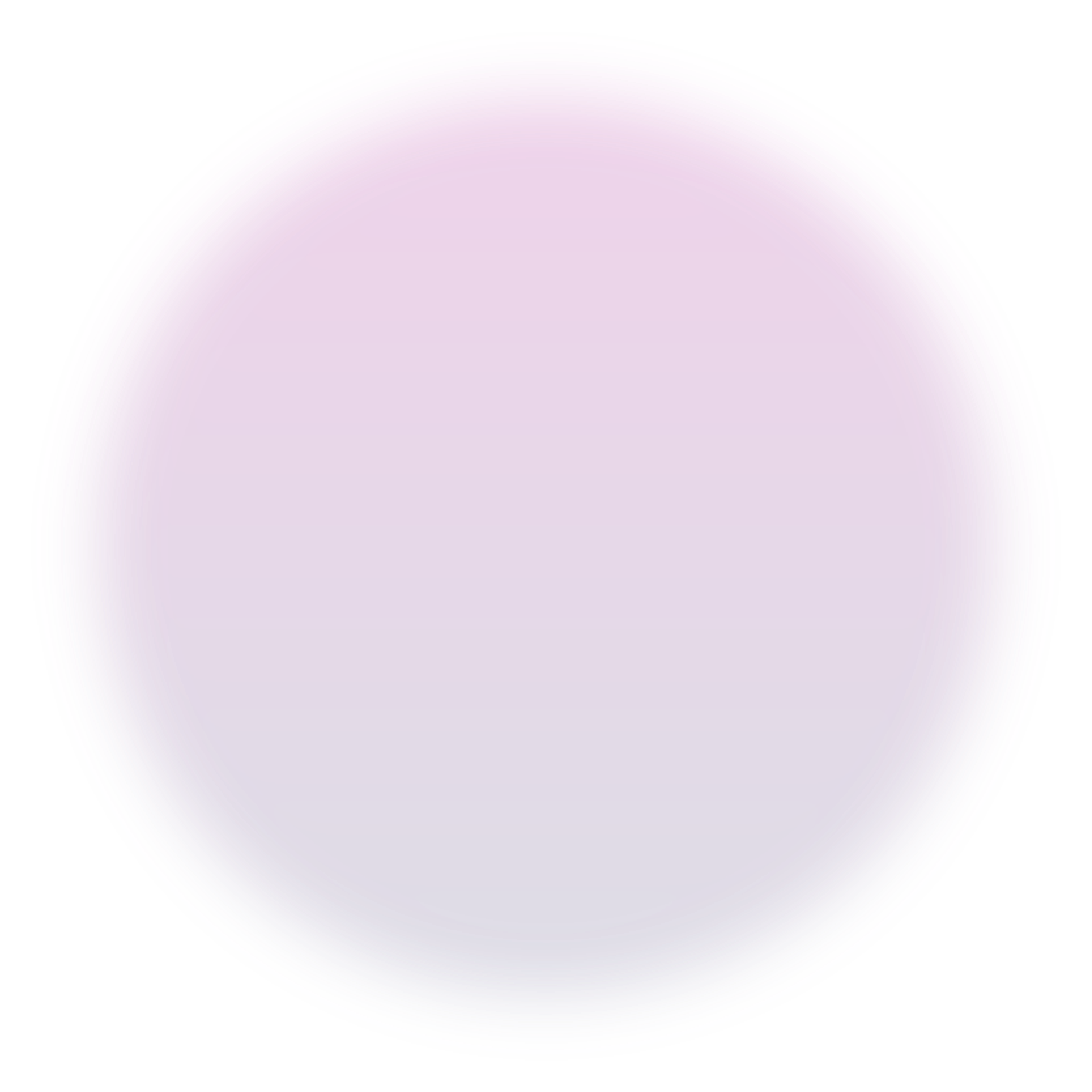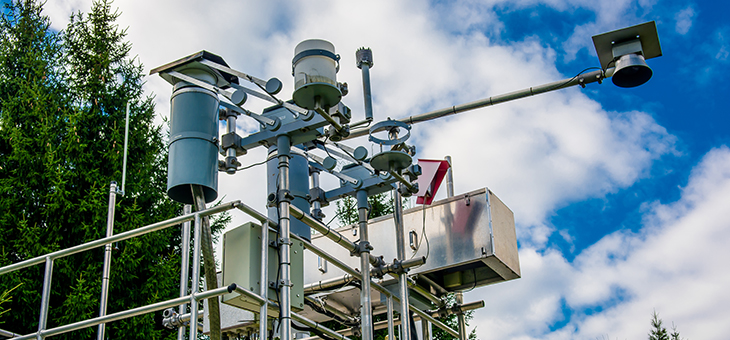 | | |
| --- | --- |
| | |
| Human-made VOCs declined by 60% since 1990 | On average half as much solvent is used in manufacturing today compared to 1980. |
Keeping our air safe and clean by reducing pollution is one of the key roles of government at European and international level.
Solvents in products such as coatings, inks, and consumer products can emit substances into the air known as Volatile Organic Compounds (VOCs). VOC emissions from solvent-based products are regulated to protect air quality.
The European Solvents industry has shown continuous commitment to improve air quality by contributing to the reduction of total VOC emissions in the EU by more than 60% since 1990. Our industry complies with EU legislation on VOC emissions.
ESIG supports the revised National Emission reduction Commitments Directive (NECD), which sets out emission reduction targets up to 2030 for each EU Member State in line with the Gothenburg Protocol. ESIG's  Air Quality Group leads research to document the decrease in VOC emissions from solvents based on sales data in EU Member States. Data from this research is compiled into what is known as the ESIG Solvent VOC Inventory.
Modern solvents can extend the lifetime of materials used in everyday goods and infrastructure ranging from cars to bridges. Therefore, unreflected VOC restrictions VOC restrictions could negatively impact the sustainability and efficiency of solvents. Emission reduction measures should be pragmatic and take into account costs and technical feasibility while ensuring clear environmental benefits.
Surface treatment using organic solvents BREF
As part of the Industrial Emission Directive (IED),  the Best Available Technique (BAT) reference document (BREF) for the surface treatment using organic solvents (STS BREF) has been reviewed once.
In December 2020, the BAT conclusions for the were published in the Official Journal of the European Union as Commission Implementing Decision (EU) 2020/2009.  Member States have four years to enforce it.
The STS BREF addresses industrial installations for the surface treatment of substances, objects or products using organic solvents, in particular for dressing, printing, coating, degreasing, waterproofing, sizing, painting, cleaning or impregnating. The activities addressed are:
printing (by heat set web offset, flexography and packaging gravure, publication gravure)

painting and other coating activities (winding wires, cars, trucks, buses, trains, agricultural and construction equipment, ships and yachts, aircraft, wood and mirrors, furniture, metal coil, metal packaging, and other metal and plastic goods)

waterproofing (by painting and wood preservation)

adhesive application (in the manufacture of abrasives and adhesive tapes)

cleaning and degreasing in conjunction with other surface treatment activities

impregnation for the preservation of wood.
As the STS BREF work is currently concluded, ESIG and ESVOC are looking beyond the EU and engage with UNECE Task Force on Technical Economic issues (TFTEI) for further promotion and we regularly sponsor travel for Eastern Europe, Caucasus and Central Asia (EECCA) country representatives to TFTEI.
We are also an active member of the UNECE Taskforce Emission Inventories and Projections (TFEIP), measurement and modelling (TFMM) as well keep observer status to the governing bodies of the Air Convention. We have supported the intensive measurement period on ozone peaks organized under TFMM in 2022 and used to co-sponsors the annual Workshop on Atmospheric Chemistry and Air Quality.
solvents industry has made important changes to its products and processes to protect air quality. ESIG members continue to invest in research and innovation to realise further improvements. Today, our members are:
Creating new formulas with low-ozone forming potential that do not compromise performance;
Researching ozone formation and promoting efficient solutions such as abatement techniques;
Working with EU and national regulators to encourage the industry to develop new products that meet sustainability targets without compromising performance.
Since most organic solvents rapidly biodegrade and have relatively low eco-toxicity, they do not persist in the environment. We can further control emissions from solvents through incineration and recycling.
Industry has also developed specialised technology to reduce VOC emissions.
Example 1: Booths that spray paint on cars, for example, can reduce VOC emissions by 30-50% according to the European Automobile Manufacturers Association (ACEA).
Example 2: The use of recuperative or regenerative oxidisers in coil coating installations also reduces VOC emissions by as much as 50% compared to traditional thermal oxidisers (ECCA).