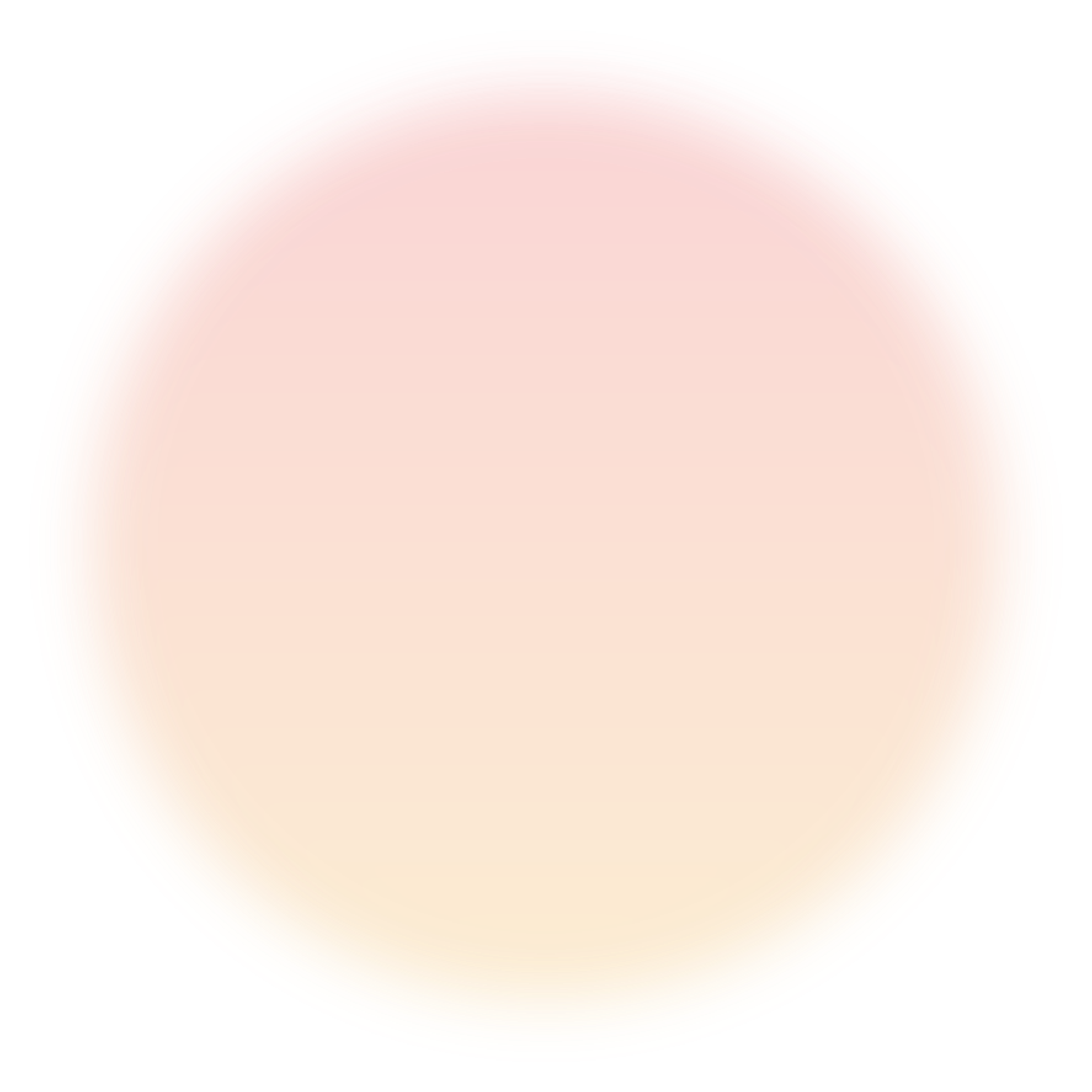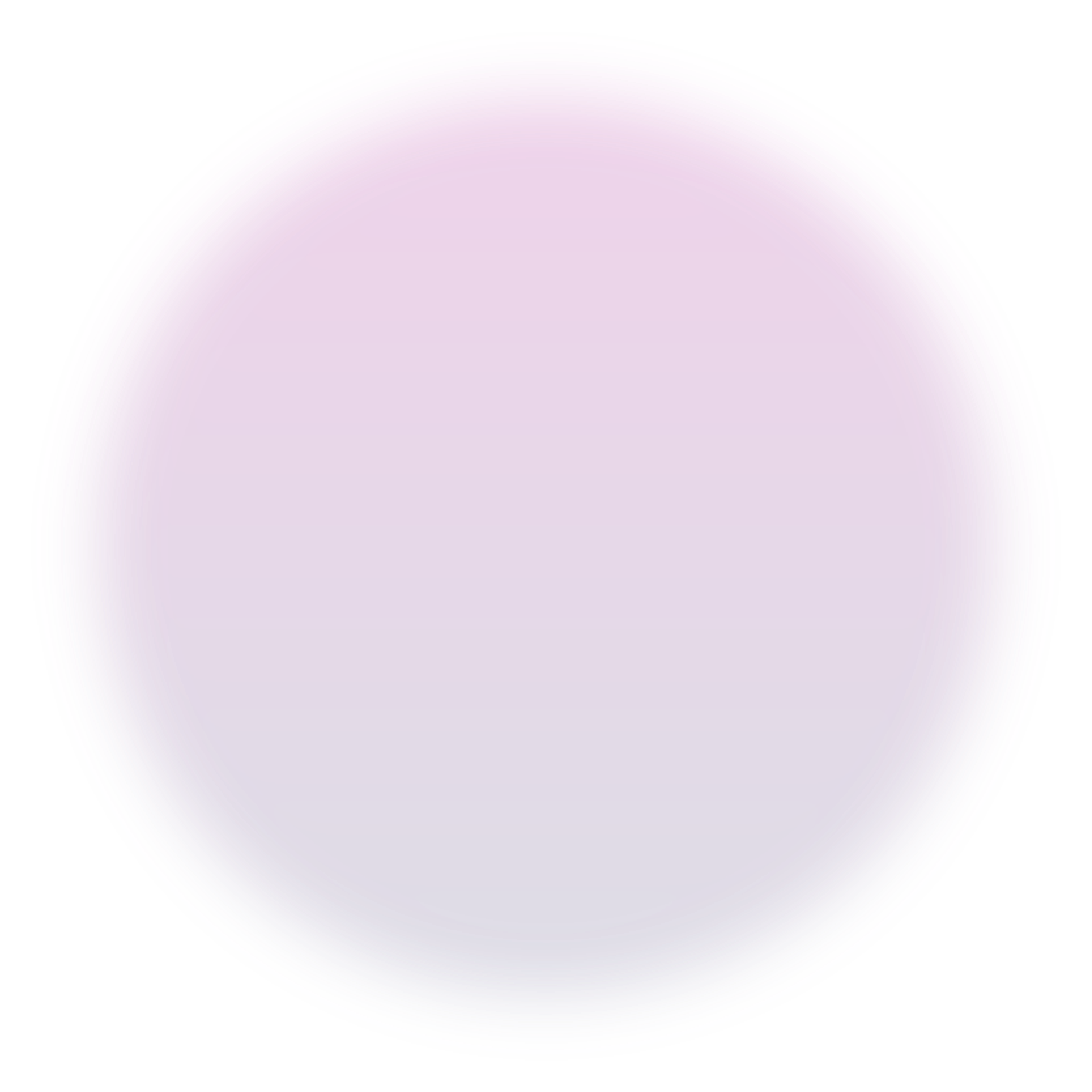 Solvents VOC Emission Inventory
The National Emission reduction Commitments Directive
(NEC Directive – Directive (EU) 2016/2284) requires Member States to report national emission inventories each year for the five main air pollutants (NO
X
, NMVOCs, SO
2
, NH
3
, PM) covered by the directive.
The Directive transposes the reduction commitments agreed by the EU and its Member States under the 2012 revised Gothenburg Protocol under the Convention on Long-range Transboundary Air Pollution (LRTAP Convention).  
The reporting has to be based on the latest version of the EMEP/EEA air pollutant emission inventory guidebook.
It provides guidance on estimating emissions from both anthropogenic and natural emission sources.
The ESIG solvent VOC emission inventories are a recognized methodology cited in the guidebook to be used by Member States in the absence of any activity data or for comparison. The 2022 update includes a chapter on the use of ESIG Solvent VOC inventories explaining our methodology and how to use ESIG's data.
Inventory data has revealed that VOC emissions from the solvent sector have been generally over-estimated and stay stable since a decade. Insights like this help lawmakers to make evidence-based policies using actual emissions data.
The Nomenclature for Reporting (NFR) 2D3 Solvent and Product Use is often seen as the most complex part of the national inventory. The diversity of sources is a particular challenge for the inventory compiler, who must estimate emissions for numerous different types of sources in order to have a complete inventory.