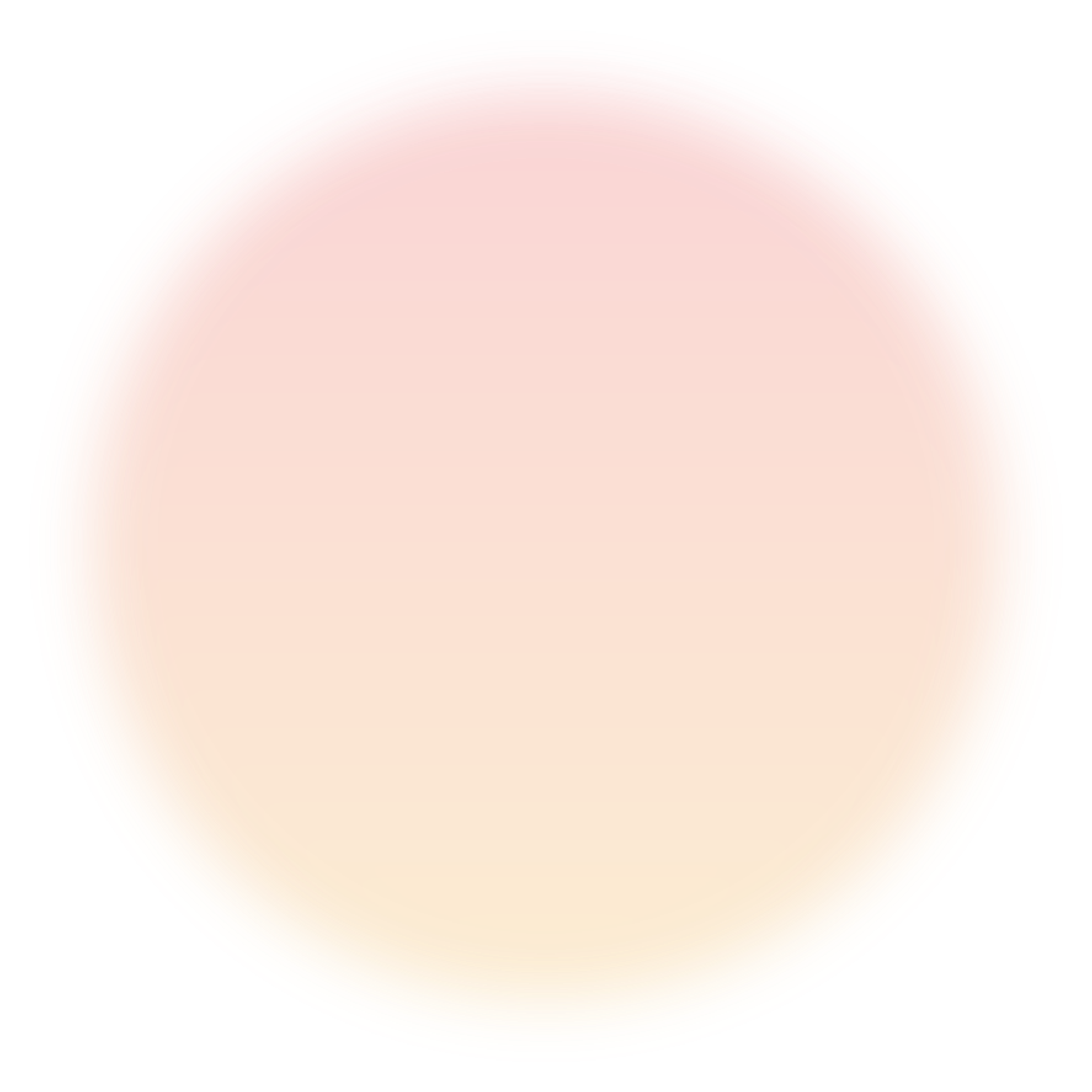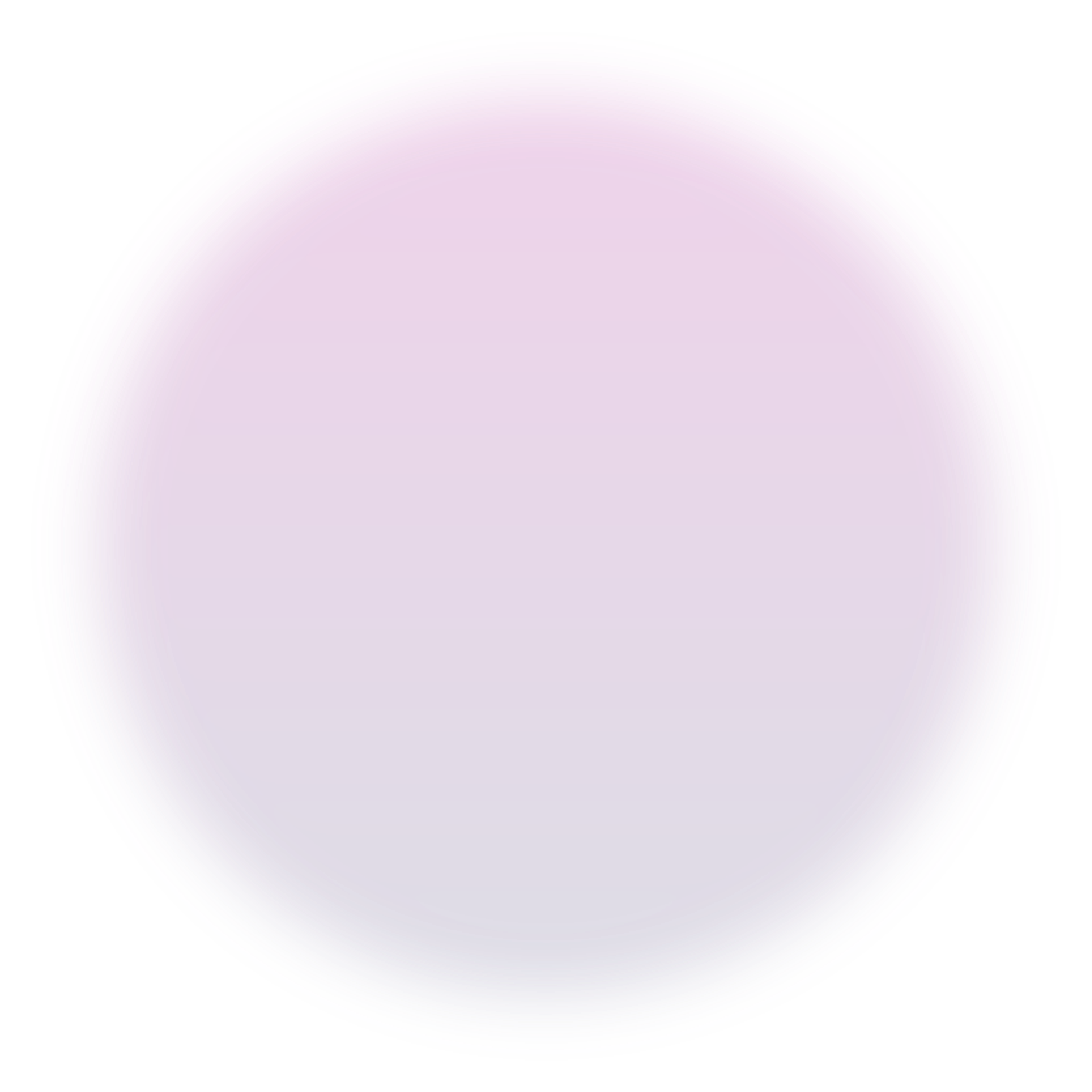 ESIG
Rue Belliard 40 b15
B-1040 Brussels
Belgium
Our Brussels team is happy to help you with your solvent related questions, needs and concerns. We look forward to hearing from you.
By metro
The closest stops are Arts-Loi/ Kunst-Wet, Trone/Troon, and Maelbeek/Maalbeek.
By bus
21-27-64 : stop Treve
12 – 21: stop Luxembourg/Luxemburg
By train
Brussels Schuman (closest)
Luxembourg/Luxemburg
From airport Zaventem: stop at Brussels Schuman or Brussels Central.
By Taxi
The closest taxi pick-up location to Belliard 40 is in rue de la Science, just next to the Belliard 40 parking entrance. When exiting from the building, turn right to go towards rue de la Science. Cefic's reception staff will be happy to arrange a taxi for you.
By car
Our building does not have visitors parking spot. Use the BE Park located at rue de la Science (entrance rue Jacques de Lalaing). For Cefic members, ,please liaise with your meeting organiser
Brussels city car registration procedure
Please note that as of January 2019, all cars registered outside Belgium entering Brussels need to register in the Brussels Low Emission Zone (LEZ) database. Registration is compulsory for all vehicles registered abroad. The registration request is free of charge and must be completed before your visit via an online form available at irisnet. The registration is valid for 3 years as long as the information regarding the vehicle doesn't change.
How to access Cefic floor ?
Ground floor building reception.
No entry protocol, please proceed to the 13th floor. Ground floor reception can guide you to the lifts and Cefic Reception if necessary.
13th floor Cefic Reception
The first point of contact for any external visitors arriving at Cefic. Our receptionists welcome Cefic visitors, register you in our system and guide you to your meetings from 08:00 until 17:30 (Fridays until 17:00).