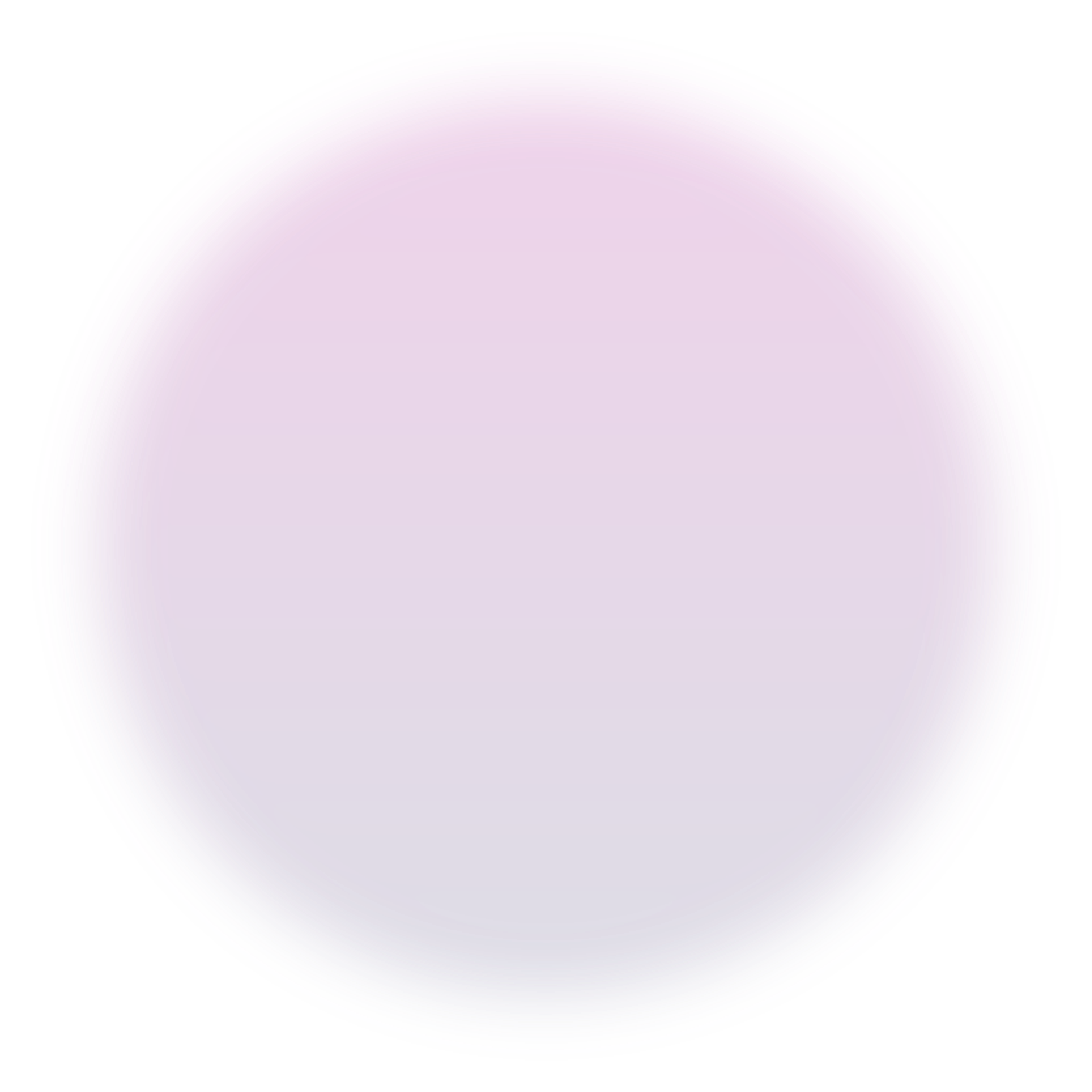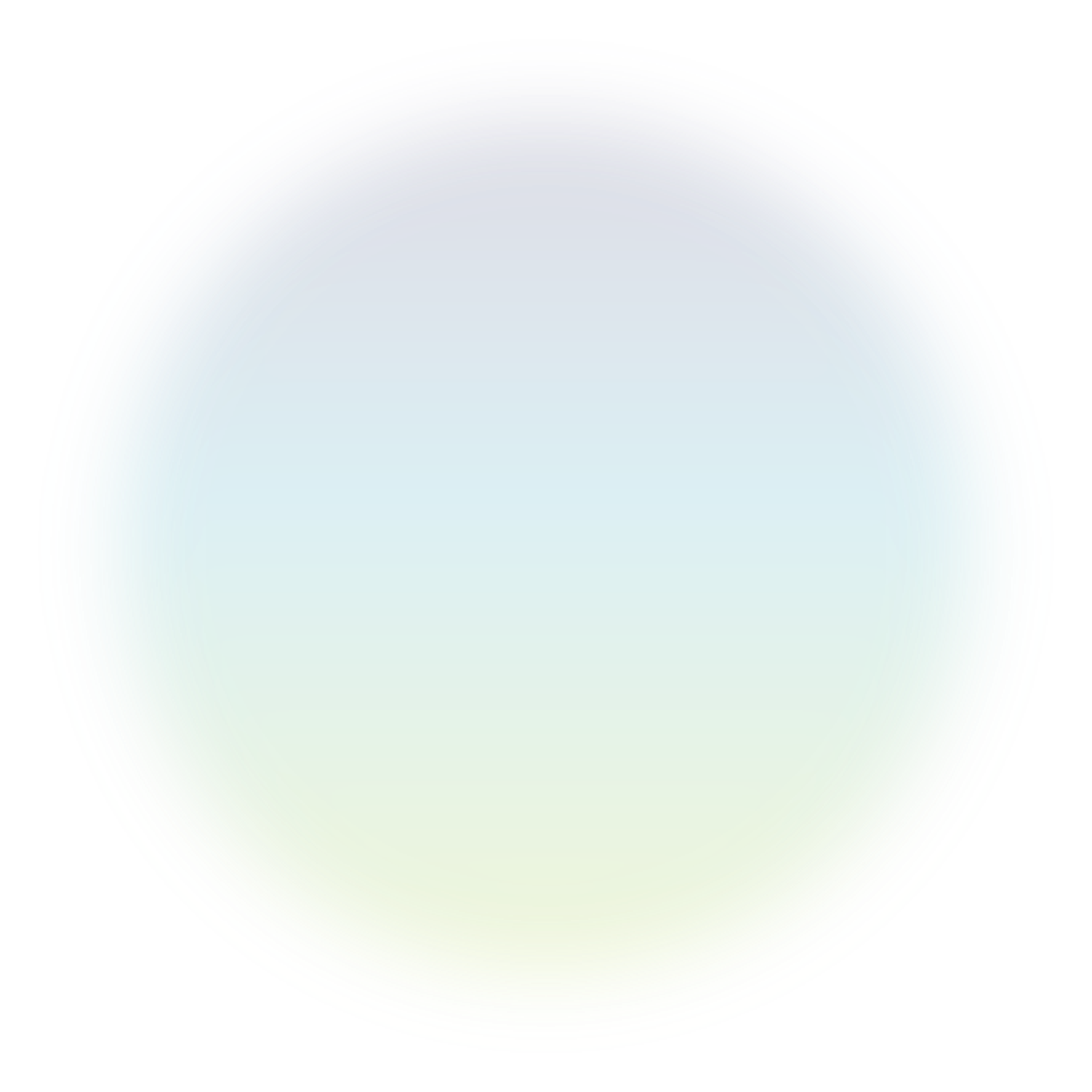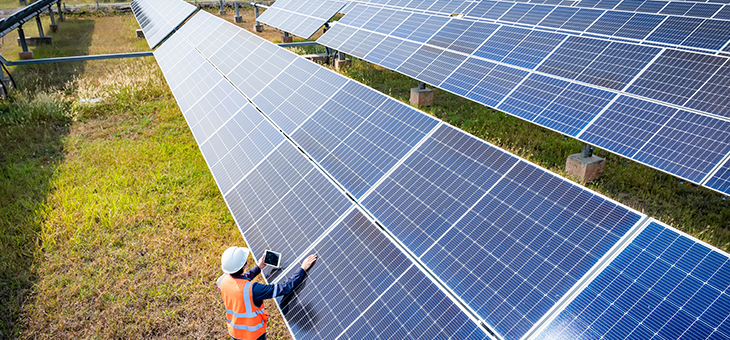 Related Resources
ESIG has developed Life Cycle Inventory datasets for several solvents
Solvents and Sustainability
Circularity & sustainability
The European Commission adopted a Circular Economy Action Plan in November 2020 announcing initiatives along the entire life cycle of products, targeting for example their design, promoting circular economy processes, fostering sustainable consumption, and aiming to ensure that the resources used are kept in the EU economy for as long as possible.
Circular economy is an opportunity to promote innovation and further reduce the environmental impact of solvents. Our shared goal with regulators is to support the industry in making better use of solvents and solvent-based products throughout their entire life-cycle.
Our industry has made significant investments to improve the overall sustainability profile of solvents. By making our products and processes highly efficient, we have significantly reduced the amount of solvents used in finished products today. We have also made considerable progress in managing solvent emissions under the existing legislative framework. One of our main purposes as an organisation remains to promote best practices, especially related to sustainability, at the industry level and among downstream users.
Realising circularity & sustainability
Realising the circular economy means making products that are more durable, strong and energy efficient. Solvents are playing an important role in this transition. Safe and sustainable by design will open even more opportunities
Examples
Solvent-based adhesives used during manufacturing extend the life of products as diverse as cars to shoes
Solvents make critical infrastructure like bridges and dams last with protective coatings that prevent corrosion and rust
Solvents evaporate faster than other solutions, resulting in higher productivity and less energy use
Solvents used to spray electrostatic paint reduce the amount of paint required and waste too.
How can we measure sustainability?
Several models and approaches exist and the Commission is evaluating what would be the best way forward to avoid green washing. The Commission together with the Joint Research Centre and other European Commission services have been working since 2013 towards the development of a harmonised methodology for the calculation of the environmental footprint of products and organisations. ESIG has been collecting data to develop life-cycle inventories for standard solvent products to facilitate the calculation of PEFs or OEFs and assure that a solid LCA data base for solvent raw.