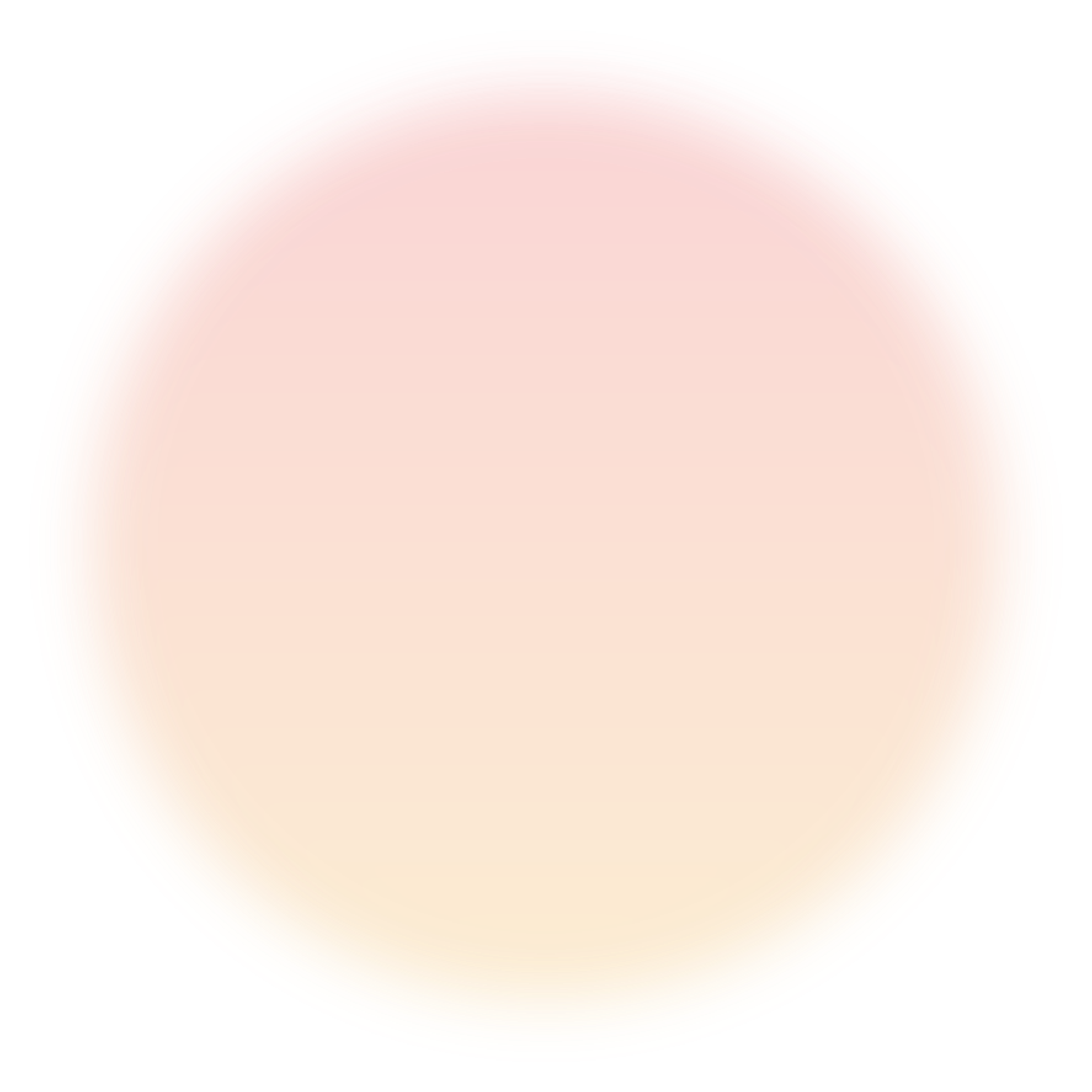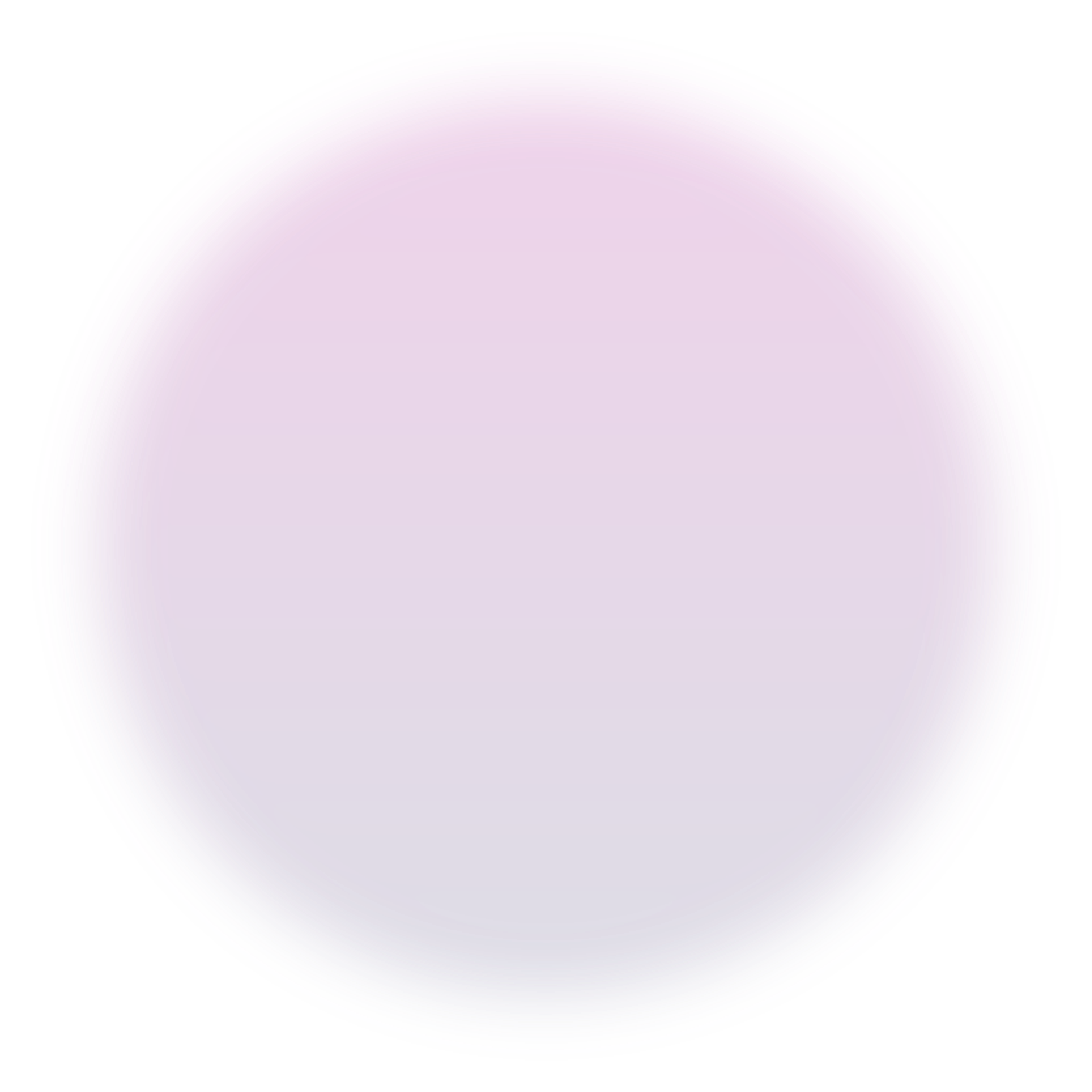 Related resources
Access directly all news and background from the UN on the SDGs
Solvents' Contribution to the UN SDGs
The Sustainable Development Goals (SDGs) are the United Nations' (UN) blueprint for a better future.
They address the global challenges we face, including poverty, inequality, climate, environmental degradation and prosperity. The EU Commission's political programme integrates the SDGs into all their proposals, policies and strategies.
ESIG is committed to enhance, promote and fulfil its share to meet those relevant for our sector. Find out more on how solvents contribute to meeting SDGs.
2 ZERO HUNGER
CAN SOLVENTS PLAY A ROLE IN FOOD SECURITY?
Solvents are used to prepare and isolate active ingredients in plant protection products like pesticides, herbicides and insecticides. Solvents can also reduce the amount of plant protection products used by facilitating that they spread uniformly and dry slowly, leading to higher absorbency.
3 GOOD HEALTH AND WELL-BEING
CAN SOLVENTS PLAY A ROLE IN MANUFACTURING MEDICINES?
Antibiotics, blood thinners and pain relievers all require solvents. They are the medium in which chemical reactions take place to make active pharmaceutical ingredients.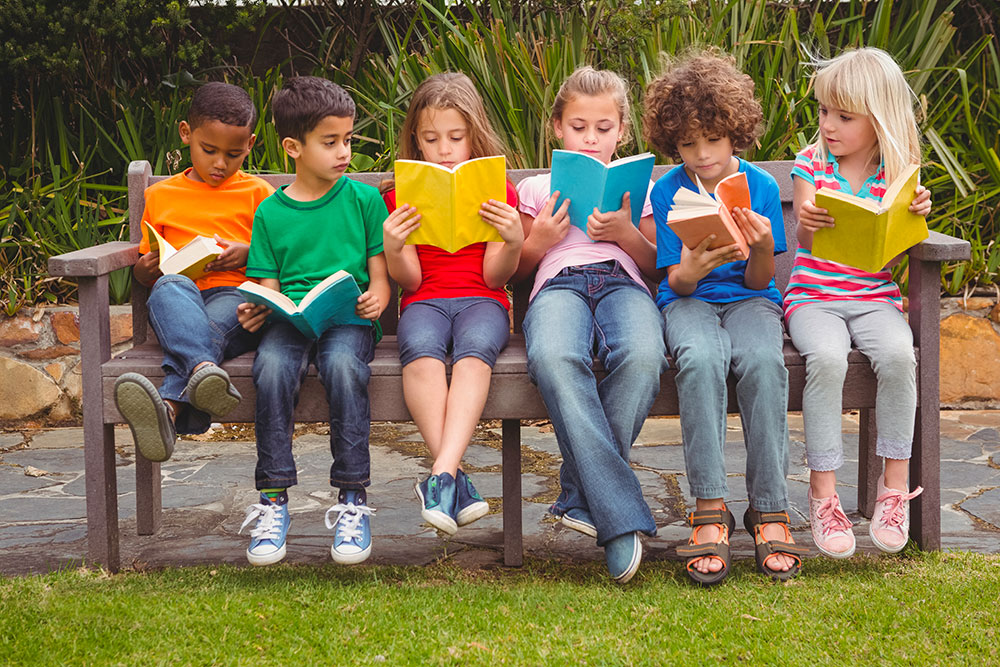 4 QUALITY EDUCATION
CAN SOLVENTS CONTRIBUTE TO EFFECTIVE LEARNING?
Solvents are used to make the teaching materials needed to ensure inclusive and equitable education. Professional printers use solvent-based inks to make schoolbooks.
6 CLEAN WATER AND SANITATION
HOW CAN SOLVENTS CONTRIBUTE TO MAKE WATER POTABLE?
A key step in waste water treatment involving carbon-based solvents is removing nitrogen or nitrogen compounds like nitrates to make it potable.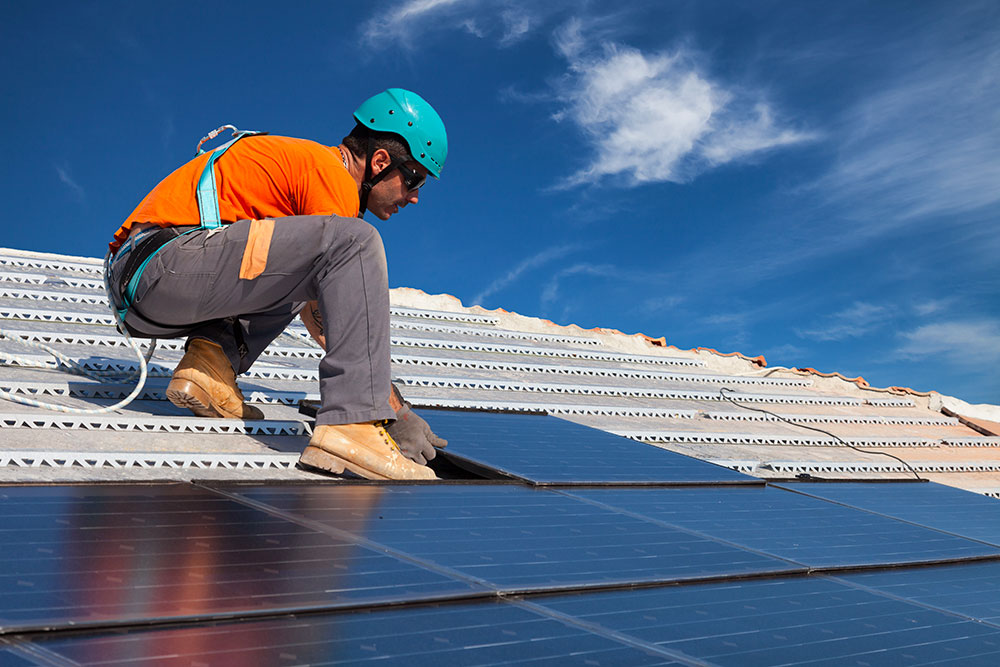 7 AFFORDABLE AND CLEAN ENERGY
CAN SOLVENTS HELP HARVEST CLEAN ENERGY FROM THE SUN?
Many different solvents are used to make solar panels, from the glue that sticks them together to the fluids that clean them. Solvents are also used to produce high performance thin-film solar panels, which are more efficient than most current ones.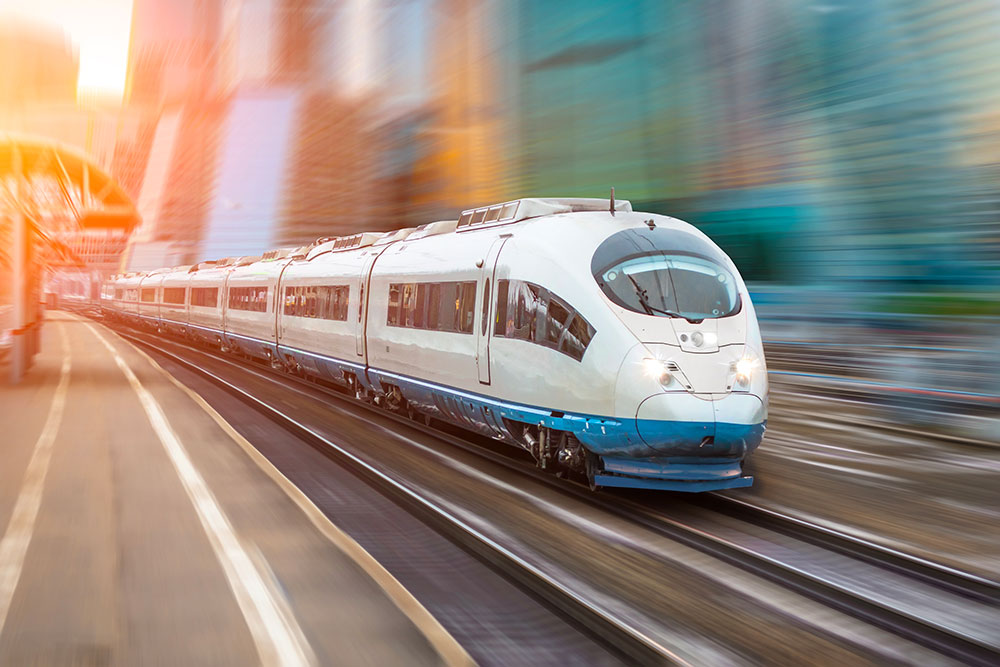 9 INDUSTRY, INNOVATION AND INFRASTRUCTURE
HOW CAN SOLVENTS KEEP TRAINS ON TRACK?
Solvents play many important roles in the sector, from being used in the detergents that clean the railway tracks to being used in the coatings that protect the carriages. They help keep trains on track.
CAN SOLVENTS MAKE BUILDINGS STRONGER?
Solvent-based chemicals can help make the strong, secure and aesthetic concrete needed to build infrastructure, industry offices and homes.
11 SUSTAINABLE CITIES AND COMMUNITIES
CAN SOLVENTS HELP INSULATE OUR HOMES?
Solvents prevent the foil aluminium sheets used in building insulation from sticking to each other. Solvent-based aerogels and vacuum insulation panels promise high-performance thermal and acoustic insulation.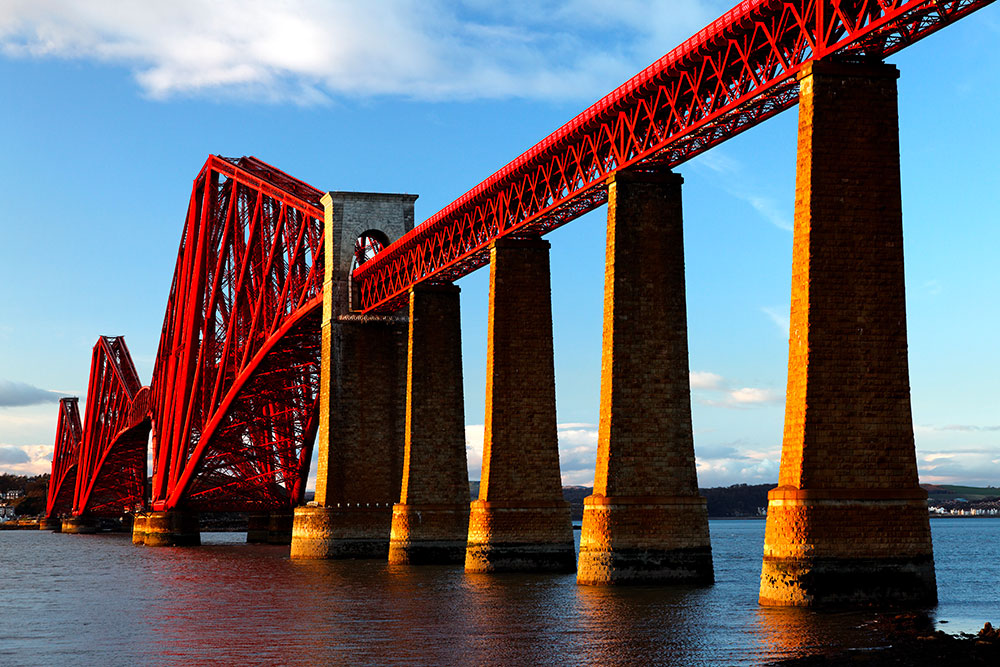 12 RESPONSIVE CONSUMPTION AND PRODUCTION
CAN SOLVENTS HELP PROTECT INFRASTRUCTURES?
Making products last longer helps promote sustainable consumption. Coatings with solvents protect critical infrastructure like bridges and dams from corrosion and rust. Solvents evaporate faster than other solutions, resulting in higher productivity and less energy use.
13 CLIMATE ACTION
CAN SOLVENTS HELP HARVEST CLEAN ENERGY FROM WIND?
Solvents are used to clean and degrease the two halves of wind turbine blades before binding them, keeping them lighter and lowering air resistance.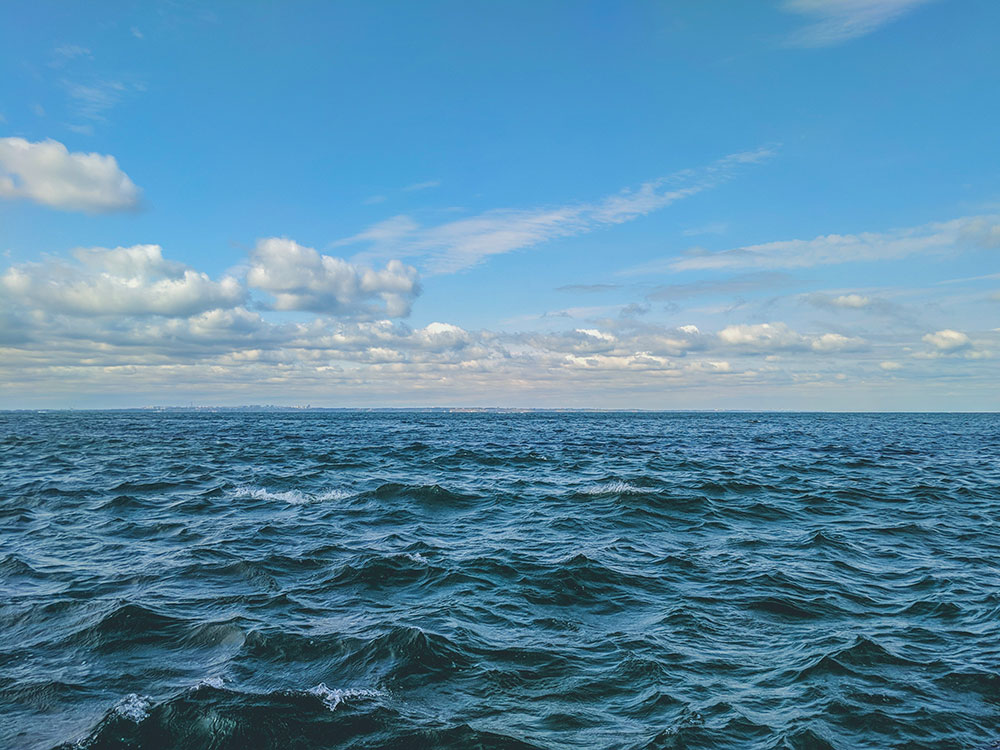 14 LIFE BELOW WATER
CAN SOLVENTS MAKE OIL SLICKS DISAPPEAR?
Marine dispersants that contain solvents help to break oil slicks down into tiny droplets. This facilitates oil dilution in the water column and accelerates its biodegradation by the microorganisms naturally present in the sea.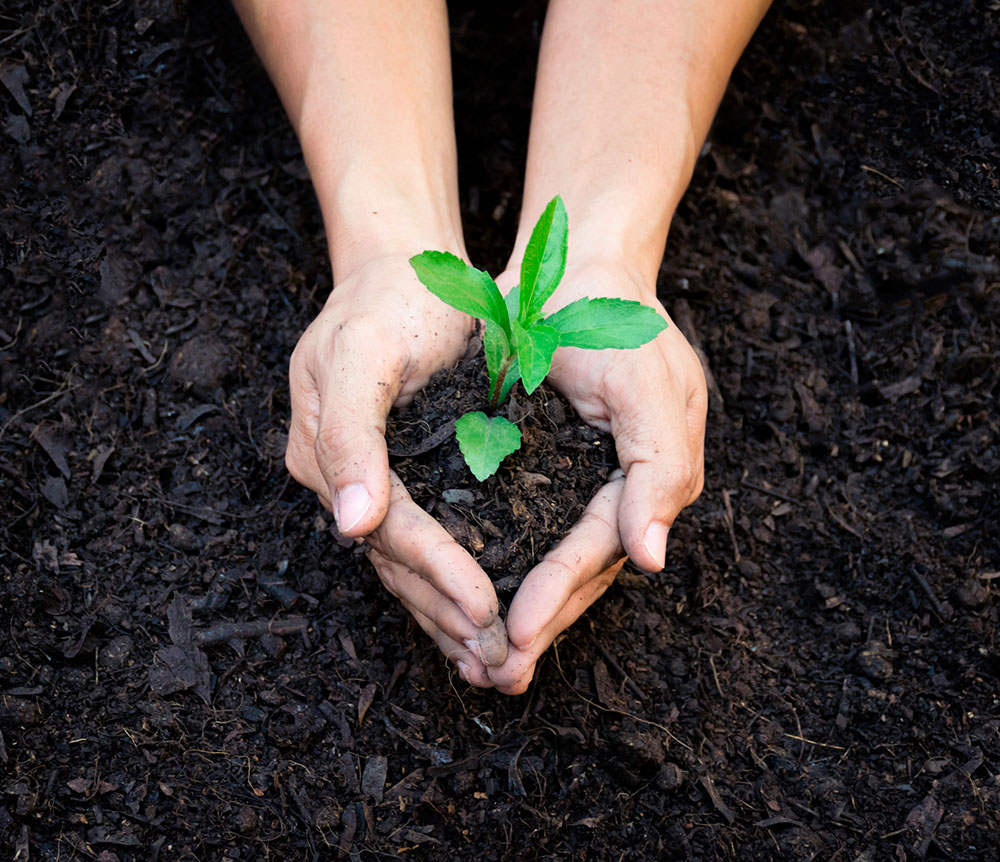 15 LIFE ON LAND
CAN SOLVENTS BE USED TO CLEAN SOILS?
Solvents are used in co-solvent soil flushing, a practice that helps conserve and restore ecosystems like forests, wetlands, drylands and mountains. Co-solvent soil flushing extracts organic contaminants from the soil with water or other aqueous solutions and a solvent mixture.