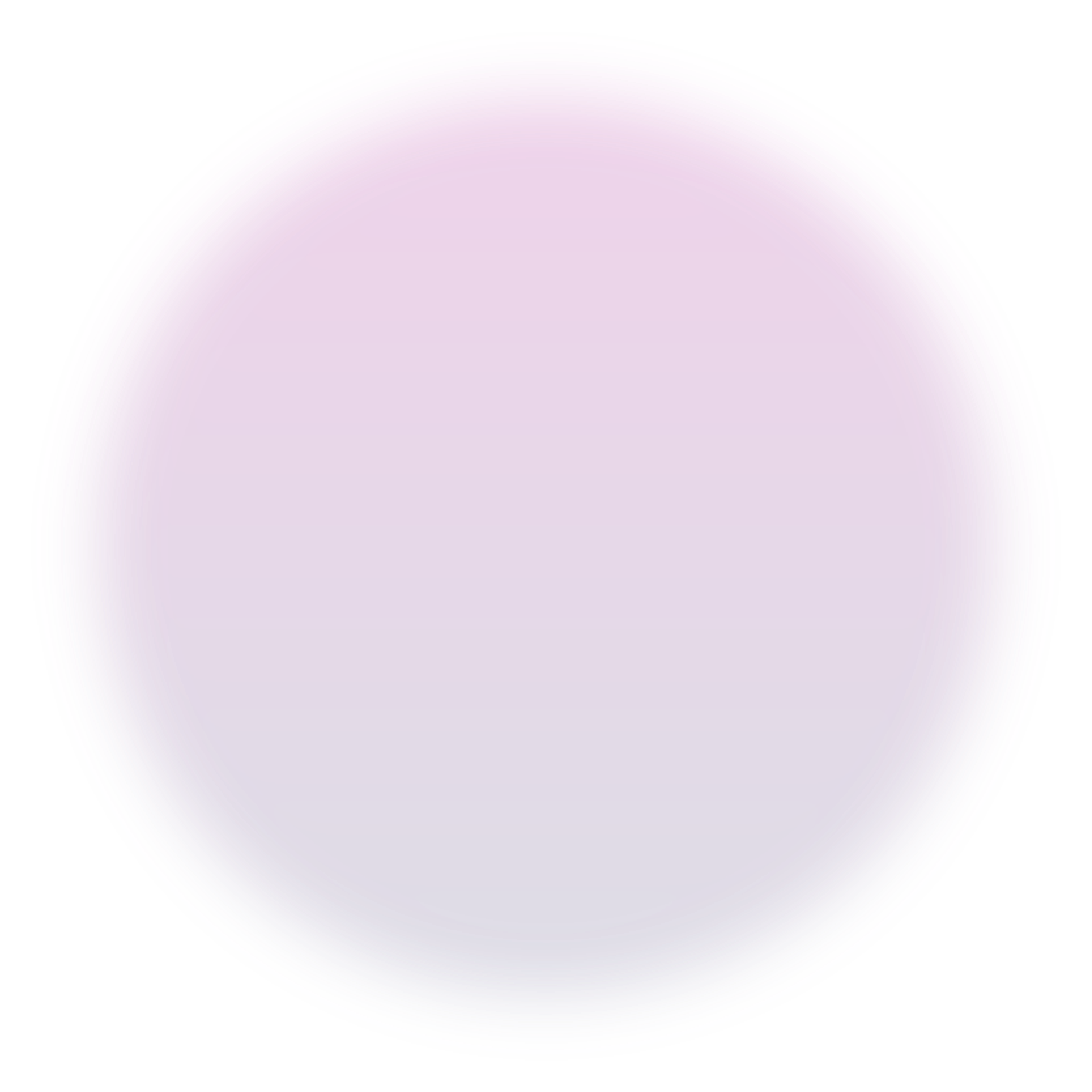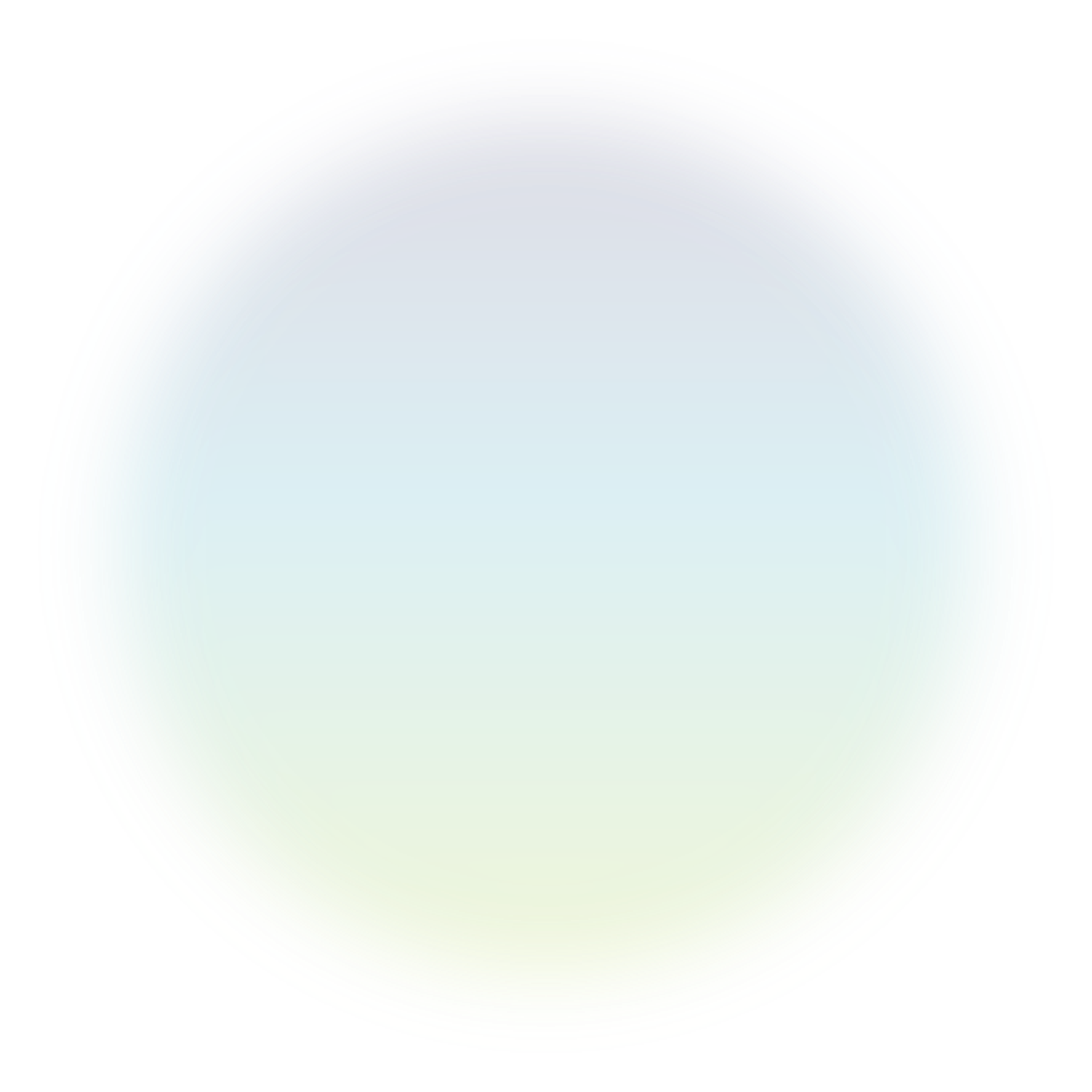 UPCOMING TRAINING SESSIONS
22 May 2024
Introduction to the Solvents Industry
Location: Lyondell Headquarters – Rotterdam (Netherlands)
23 May 2024
Solvents and their applications
Location: Lyondell Headquarters – Rotterdam (Netherlands)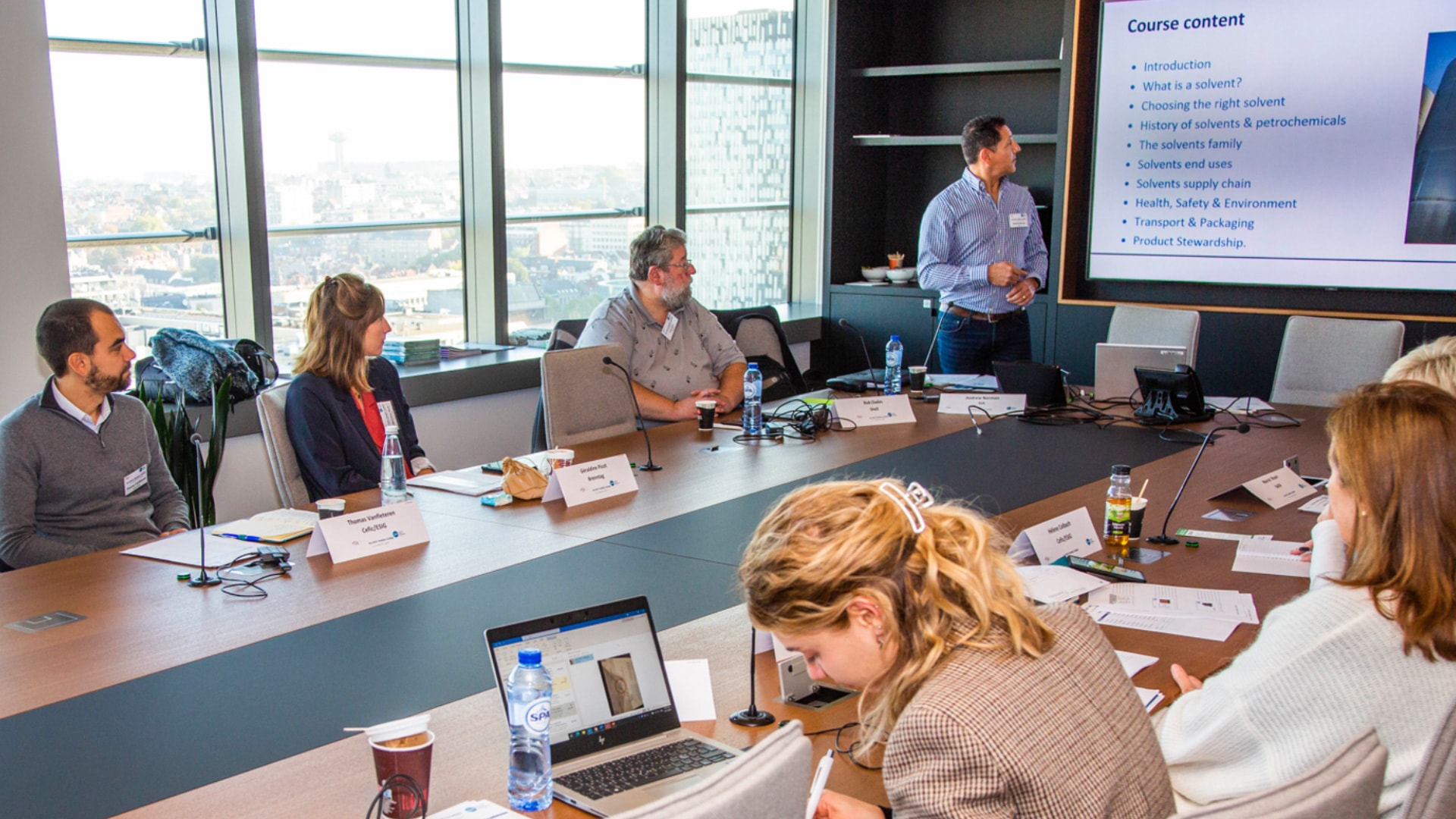 ESIG, in collaboration with the Solvents Industry Association (SIA), the UK-based solvents industry association, is organising training sessions on Solvents for both its members and non-members:
Introduction to the Solvents Industry
Solvents and their Applications
Please find below a description of the two training sessions offered:
Introduction to the Solvents Industry
This first training course is an introductory course designed for newcomers in the solvents sector and other professionals looking to 'refresh' their knowledge about solvents. This course is useful to those in commercial or administrative areas.   The course is purposely kept small to encourage interaction and ensure dynamic discussions.
Content of this one-day course:
The history of solvents
An introduction to petrochemicals and solvents
Where solvents come from
Types of solvents
Choosing the right solvent
Solvent end-uses and applications
Regulations related to solvents
Transport and packaging
Product stewardship across the supply chain
Interactive sessions
Solvents and their Applications
This training is designed to support the previous 'Introduction to the Solvents Industry' course and is aimed at anyone within the solvents industry who would like to acquire a greater understanding of where solvents are used in the manufacture of everyday items.
Content of this one-day course:
Re-cap of 'Introduction to the Solvents Industry' course
What is a solvent?
How are solvents made?
Solvents and their key characteristics
Solvents applications by industry
Interactive session
REGISTER FOR NEXT EDITION!
To register for the next training, please fill out the below form, and choose the session(s) and period you want to attend.
Please note that the number of seats is limited, registrations will be taken into account on a first-register basis and final confirmation and details will be sent once payment, if applicable, has been received at our end.
The training is free of charge for ESIG members, a contribution of 250€ per session will be asked for non-ESIG members.