EU OSHA Healthy Workplace Campaign
The European Agency for Safety and Health at Work (EU-OSHA) regularly leads campaigns to promote safety and health in workplaces. Since many years,  ESIG has been an official EU-OSHA campaign partner even when the campaign does not link directly to our industry. ESIG always encourages all its members to make the most of the helpful resources available and where applicable promotes its own material or develops support for its members.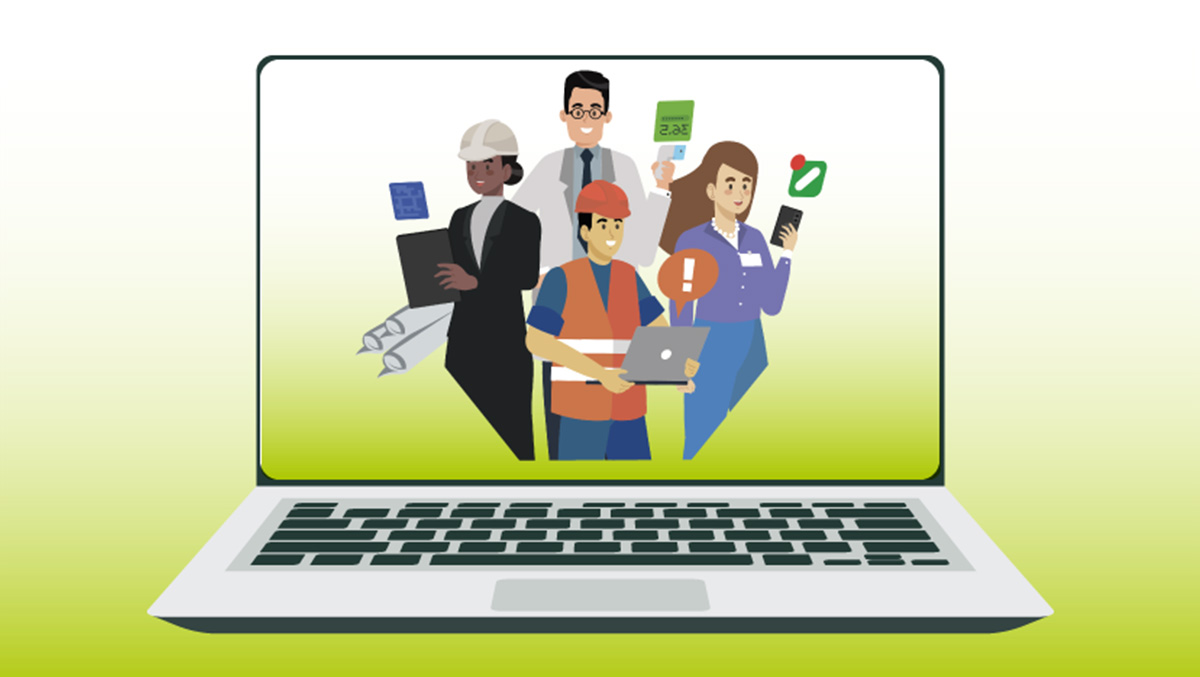 Advancing faster than any innovation in our history, digital technologies have transformed our society and our daily lives. For workers and employers in many workplaces and in all sectors, digital technology offers increased opportunities but also presents greater challenges and risks in terms of safety and health. Ensuring a human-centred approach to managing digital technologies in the workplace is at the heart of this campaign.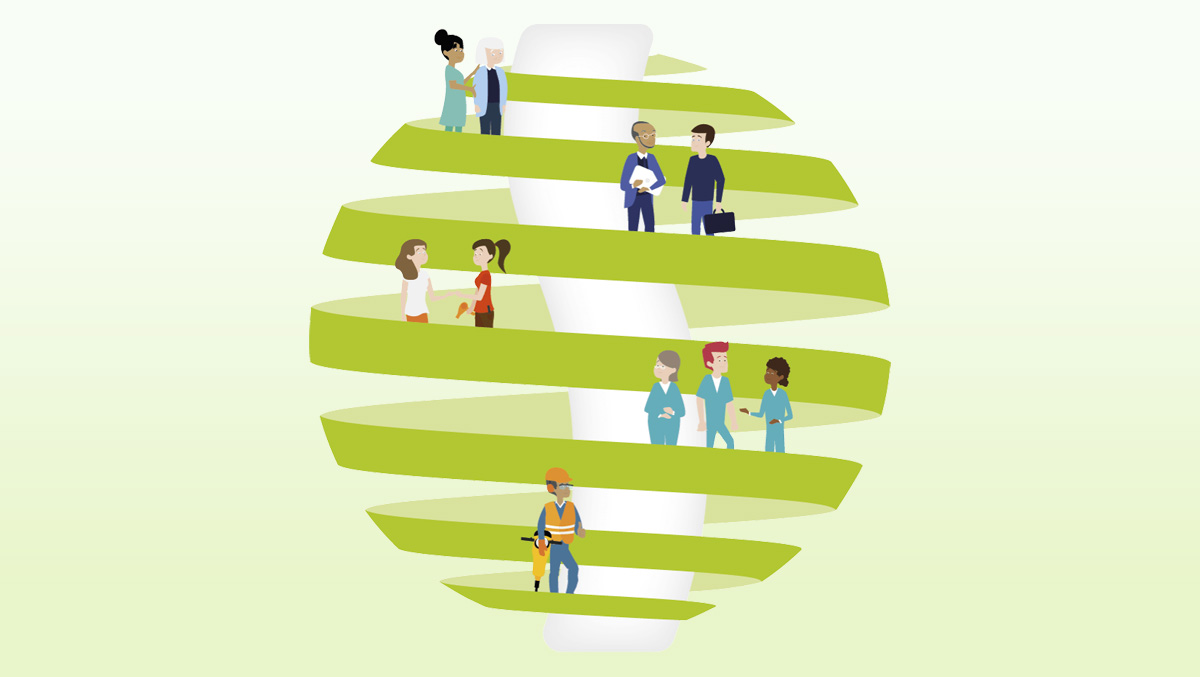 The spread of COVID-19 has meant that many workers have been forced to telework from their homes and other locations. While remote working has some benefits, the increase in sedentary positions, combined with the lack of ergonomic remote workspaces during the pandemic, might contribute to the development or aggravation of musculoskeletal disorders (MSDs) among workers. Amongst other, ESIG has provided its members with gadgets to be used in between sitting at their desk  teleworking.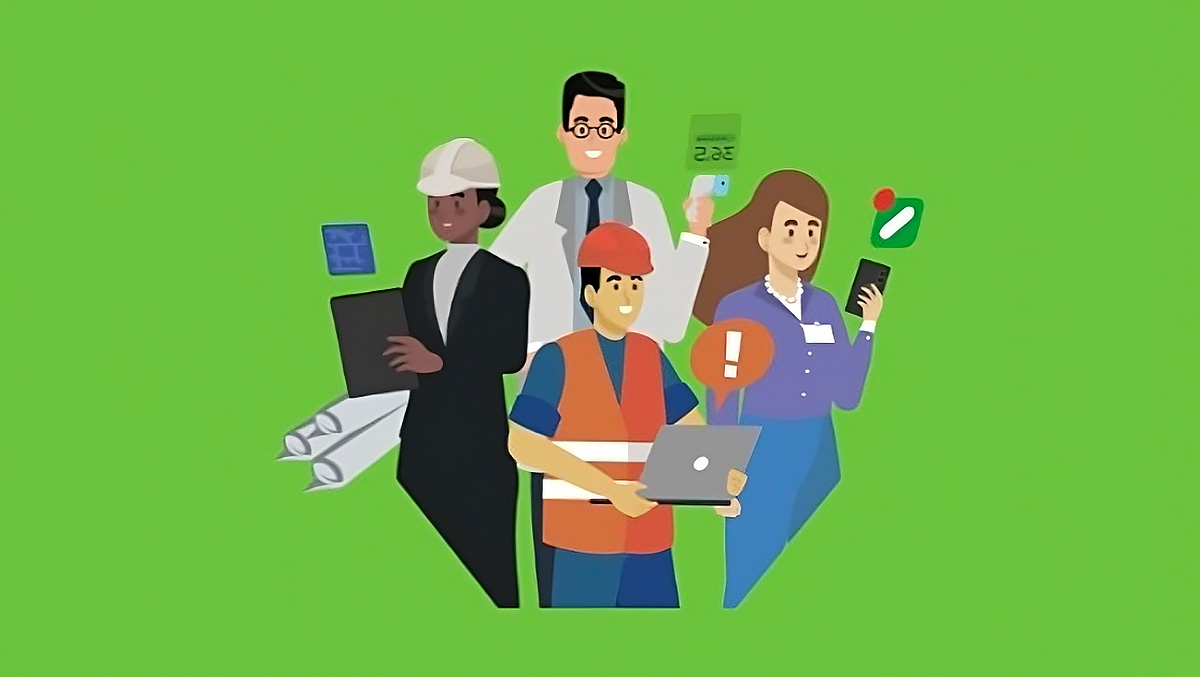 A dangerous substance is any solid, liquid or gas that has the potential to cause damage to the safety or health of workers. Overall, 38 % of European enterprises report potentially dangerous chemical or biological substances in their workplaces. This presents major safety and health concerns. During this campaign ESIG has at several occasions promoted its solvents@work material including live demonstration on use of gloves during stakeholder events.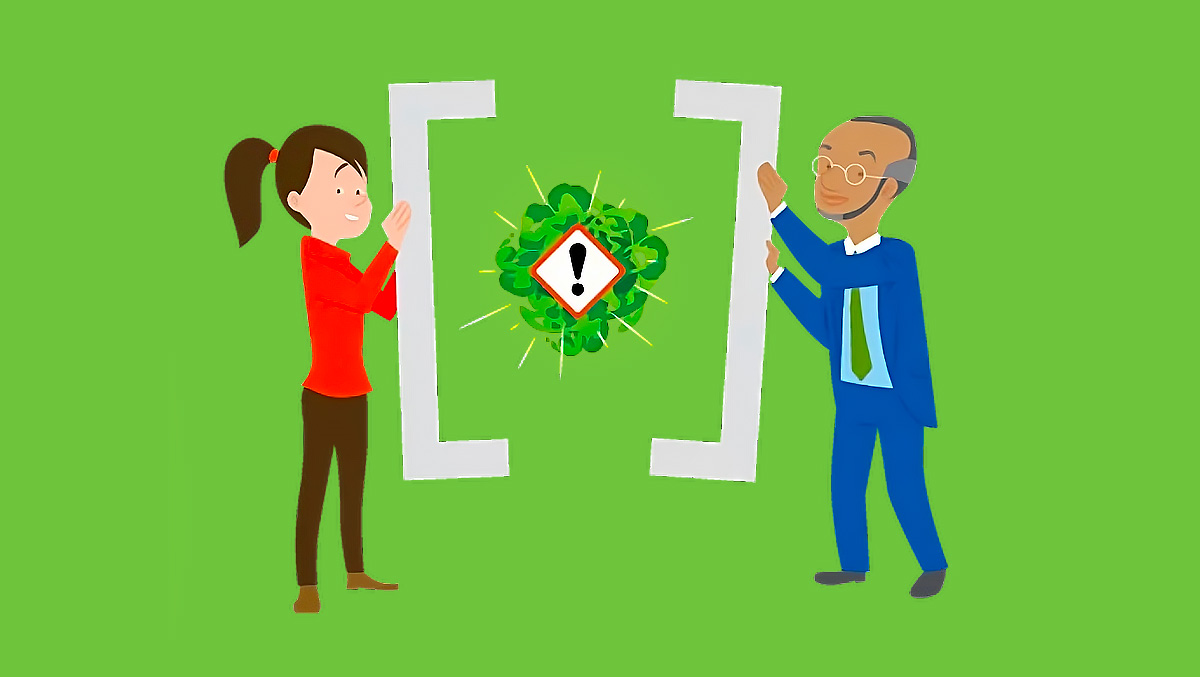 A prevention culture must be created to successfully prevent the ill health, injuries and deaths caused by dangerous substances in workplaces across Europe. Everyone involved must be aware of the risks and committed to managing or preventing these.