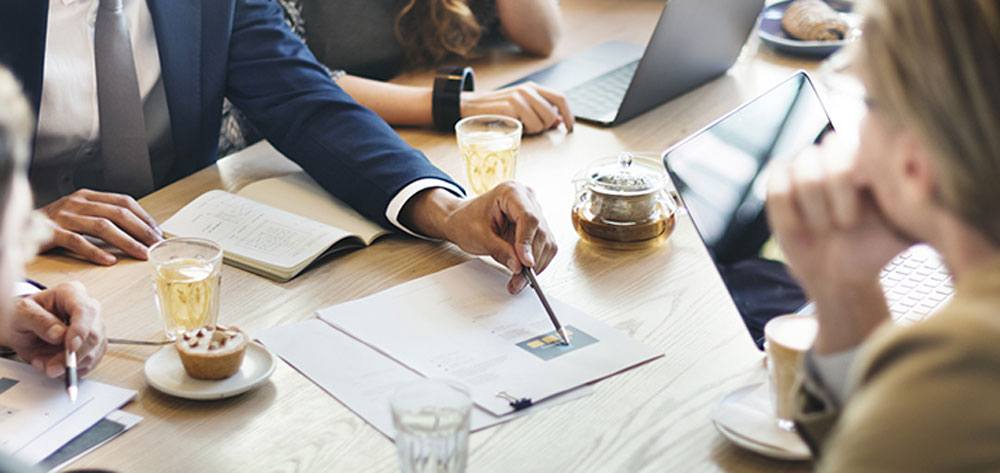 Our vision
To be seen as the point of reference for the safe and sustainable use of solvents, enabling science-based decision-making for stakeholders and regulators alike.
Our mission
Promote the safe and sustainable use of solvents

Advocate for the regulatory framework relevant to the manufacture, storage, distribution and application of solvents to be based on sound science and best practice

Provide advice and guidance across the value chain to comply with the latest legislation
Solvents in the scope of ESIG
ESIG only deals with 'organic' solvents, specifically oxygenated and hydrocarbon varieties. These two types are the most commonly used in Europe. Halogenated solvents consist of chlorinated hydrocarbon solvents, which fall outside of ESIG's mission.
Oxygenated solvents
are used when high solvency power is needed. They include substances like alcohols, ketones, esters, and
glycol ethers
. They can also be used in water-based formulations such as detergents and water-based paints.
Hydrocarbon solvents are typically used in applications where there is low solvency power and separation from water is required. They include substances like paraffinic, aliphatic and aromatic hydrocarbons.