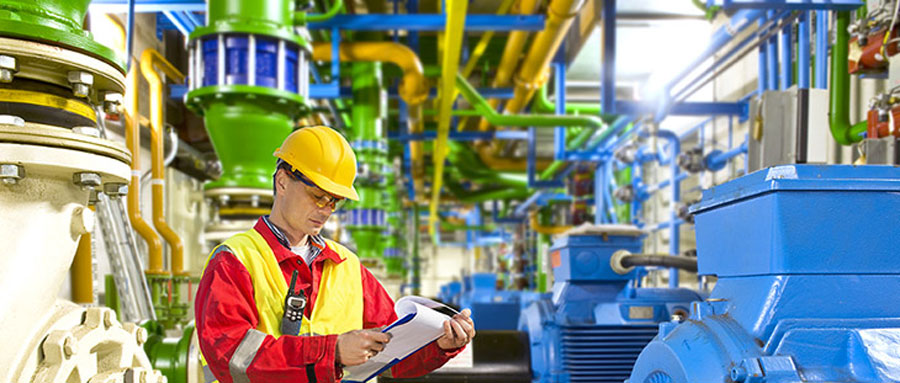 Are you aware of the European regulation governing the classification, labeling and packaging of hazardous chemicals, known as CLP? Did you know that as of 2015, it is required to classify and label all chemicals according to CLP? Have you noticed changes in your safety data sheets (SDS)? Staying informed about CLP is important. We're here to help by answering some of the most frequently asked questions.
Disclaimer:
The CLP classifications are based on the entries in table 3.1 of annex VI of the CLP regulation (EC N°1272/2008), and are confirmed by the REACH substance information exchange forums (SIEFs) and the consortia compiling the registration dossiers for the substances.When necessary, a self-classification has been adopted.
This information is to the best of the ESIG/ESVOC's knowledge and belief accurate and reliable as at the date indicated. However, no representation, warranty or guarantee is made as to its accuracy, reliability or completeness. It is the user's responsibility to determine the suitability and completeness of information for their own particular use(s).
CLP Symbols
Physical Hazards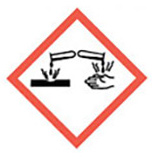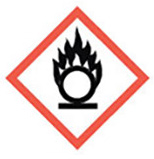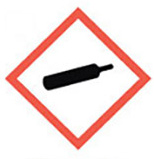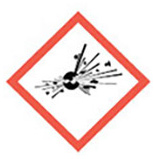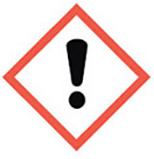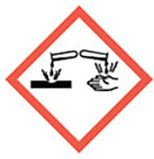 Hazardous to the environment