ESIG is a joint activity of the European manufacturers of hydrocarbon and oxygenated solvents.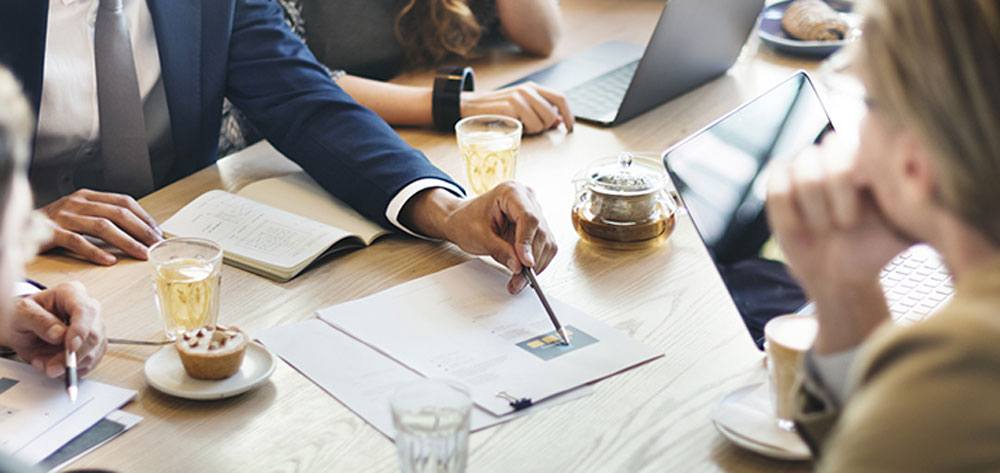 Our structure
ESVOC, the European Solvents Downstream User Coordination Group (originally European Solvents Volatile Organic Compounds Coordination Group) is a unique platform that brings together manufacturers and their downstream users trade associations to facilitate the implementation of relevant existing legislation. It currently consists of representatives of almost 30 different associations that meet once a year in the CORE GROUP to review the workprogramme and define strategies.
In addition, two working groups work on harmonising approaches and collecting data. They also provide advice and exchange best practices in different areas. One of them deals with industrial applications and is involved in the review of the BREF Surface Treatment using Organic Solvents (STS). The other one deals with professional and consumer applications and addresses topics such as indoor air quality and secondary organic aerosol formation.